Blue crab woes show how government officials are falling short on Chesapeake Bay cleanup | READER COMMENTARY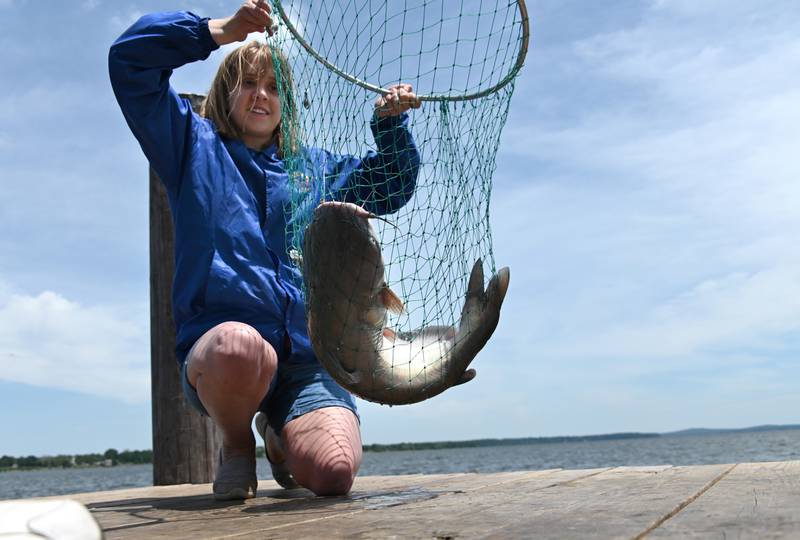 Picture by Lloyd Fox
The recent good news about a rebounding oyster population in the Chesapeake Bay has been eclipsed by more recent news in a Virginia Institute of Marine Science study estimating the blue crab population is declining. There are no definitive conclusions on the root causes of this decline, but there are candidates that do not require further research ("Bad year for crabs can still be a good year for Chesapeake Bay," May 24).
All are long-term problems that have not received the attention they merit. Worse yet, these causes have become worse due to an abysmal lack of action by a range of elected and appointed government decision makers. These decision makers, trusted by the public to do the right thing at the right time, have individually and collectively failed to do their job. Their lack of action is Exhibit A of the observation that when all is said and done, a lot is said but almost nothing is done.
The first problem needing less talk and more action is ensuring Baltimore's Back River and Patapsco wastewater treatment plants are in a state of good repair and are efficiently operated. While the Back River plant is now under operational control of Maryland Environmental Service, it continues a long practice of dumping untreated wastewater into the watershed. The Patapsco plant, which may soon also be under MES control, also continues a long practice of dumping untreated wastewater into the watershed. This is not only a practice that negatively impacts the crab population, it also negatively impacts public health. So much so, the Maryland Department of the Environment and Maryland Department of Health issued a warning to the public to avoid all water contact in Back River. The advisory is an attempt to avoid human contact with high levels of bacteria that can result in gastrointestinal illness, skin infections and eye infections. That speaks volumes about the health of whatever number of crabs are harvested from that vicinity of the Chesapeake Bay.
Stay Connected - DFA Social Media