Md. to restart water quality permitting process for Conowingo Dam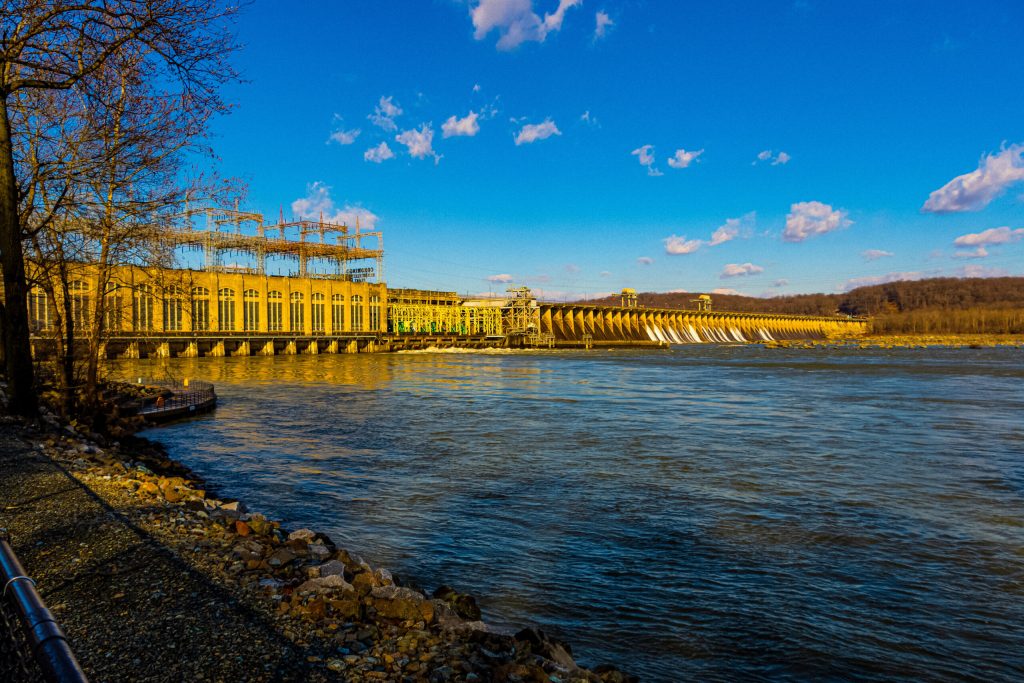 Maryland environmental officials are restarting a controversial permitting process that would eventually enable Constellation Energy to continue operating the Conowingo Dam for another half century.
The future of the dam along the Susquehanna River, considered a significant source of Chesapeake Bay pollution, has been the object of regulatory wrangling and litigation for several years.
In December, a federal appeals court vacated a decision by the Federal Energy Regulatory Commission (FERC) to grant Constellation a license to keep generating hydroelectric power at the dam.
The judges in the U.S. Court of Appeals for the D.C. Circuit ruled that FERC had violated the federal Clean Water Act in giving the permit, after the state of Maryland and Constellation scrapped a water quality certification process they had originally agreed to. That agreement between the state and Constellation prompted a coalition of environmental groups, led by Waterkeepers Chesapeake and the Lower Susquehanna Riverkeeper, to sue.
On Thursday evening, officials at the Maryland Department of the Environment notified Constellation and the environmental groups that launched the lawsuits that the agency would renew the process for awarding Constellation a water quality permit. That permit, which was originally issued in 2018, is necessary for FERC to grant the 50-year license to Constellation to continue generating hydropower at the dam.
In a letter from MDE Assistant Secretary Roberta James to attorneys representing the parties in the lawsuit, the state said it was giving Constellation and the environmental groups 60 days to respond, offering them "the opportunity to supplement that information [from the 2018 review process] by providing any new, updated, and relevant information which the parties would like the Department to review."
Separately, Maryland Matters has learned that MDE is also opening a 30-day comment period for members of the public to express their views about water quality issues at the dam.
Stay Connected - DFA Social Media