Below is a link to the Talbot County Council meeting that took place February 22nd, 2022 which includes a presentation by Jeff Harrison, Chairman of the Talbot County Watermen Association.
Click the link below for the full meeting. Captain Harrison's presentation begins at 9:22min.
2/22/2022 Talbot County Council Meeting
See below for a copy of Captain Harrison's report to the council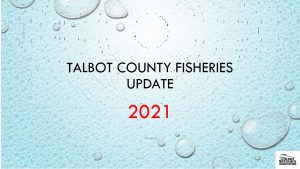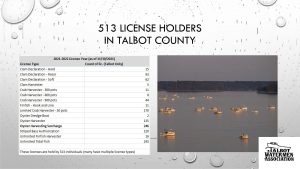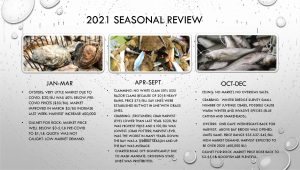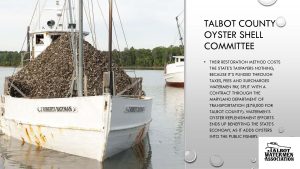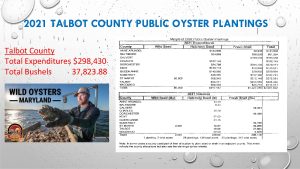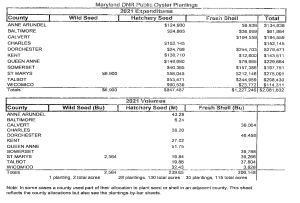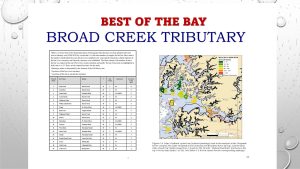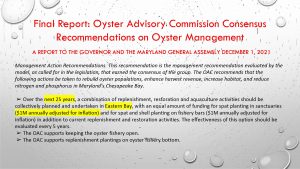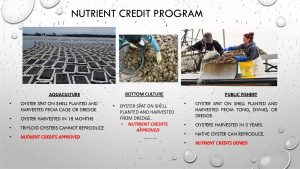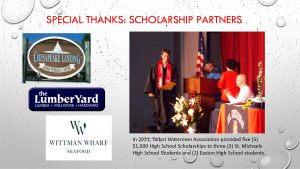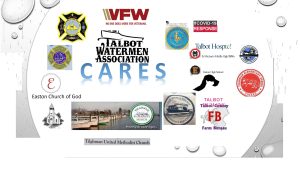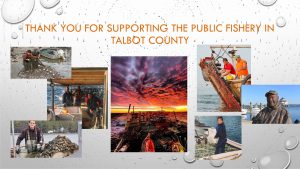 Important Dates
Watermen's Caucus Reception
2019 Session of Maryland General Assembly
Monday, January 28, 6:30 – 8:00 pm
Lowe House Office Building, Rooms 170 & 180
Regular Watermen's Caucus Meetings are held every Monday during the Session from 6:00 – 8:00 pm in the House Office Building, Room 318.
Meeting Notes