Captains hope to keep legacy of Black watermen alive in Maryland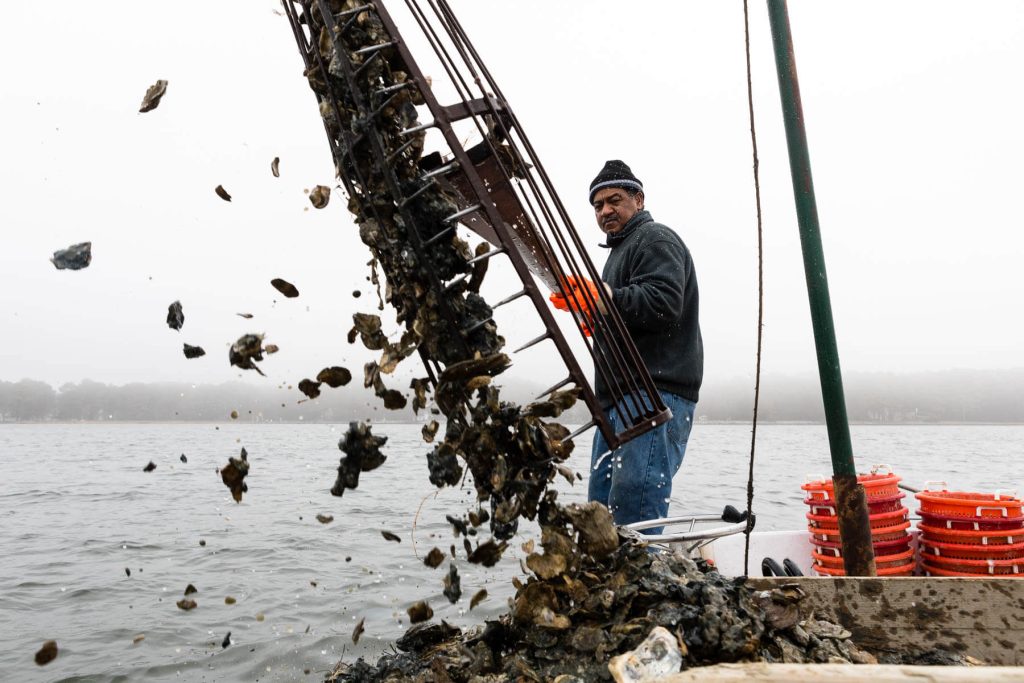 WBALTV, February 25th, 2022
QUEEN ANNE'S COUNTY, Md. —
In about a month, Maryland watermen will wrap up what has been a successful oyster season so far.
For one group in particular, every season has more and more reason to celebrate.
Along with deckhand Joey Ryans and Capt. James "Captain Buck" Lynch, 11 News took a trip on the Chesapeake Bay.
"It may get a little choppy, but it won't be too bad," Lynch said.
Full Article
Stay Connected - DFA Social Media