Department of the Environment, Baltimore City leadership reach agreement on corrections to Back River Wastewater Treatment Plant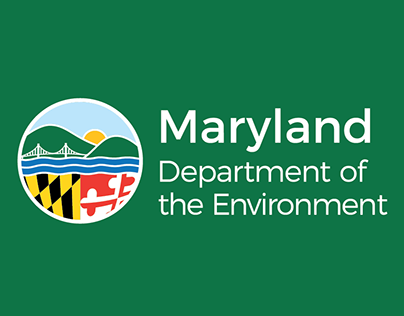 *We will be reviewing the agreement and Consent Order and monitor the enforcement thereof.
BALTIMORE (June 10, 2022) – The Maryland Department of the Environment (MDE) and Baltimore City leadership have reached an agreement that charts a course for continued progress at the Back River Wastewater Treatment Plant (WWTP).
The revised order, issued by MDE Secretary Horacio Tablada and consented to by Baltimore City, requires the city to cooperate with MES in order to prevent or correct water pollution and ensure the Back River facility is operated in a manner that will protect public health. MDE also issued a revised directive that clarifies that the Maryland Environmental Service (MES) will perform activities and projects necessary to support the city in abating pollution and making necessary improvements at the facility.
Under the consent order, Baltimore City agrees to withdraw its challenge to MDE's March 24 order and March 27 directive regarding the Back River WWTP.
"The Maryland Department of the Environment is committed to working with MES and Baltimore City leadership to ensure progress in improving the Back River plant's performance and protecting public health and the environment," said Maryland Environment Secretary Horacio Tablada. "This agreement between MDE and Baltimore City leadership allows all of us to focus on working together to fix the problems at the Back River facility."
Full Article
Stay Connected - DFA Social Media