DNR – Clarifications to Culling Requirements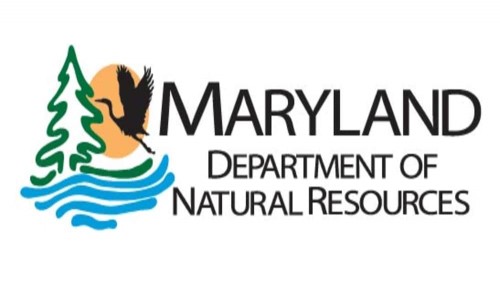 Maryland Department of Natural Resources                                                                                                     
Fishing and Boating Services
Proposed Regulations: Oysters  – Clarifications to Culling Requirement
Feedback Needed by August 15, 2022 
The following regulatory proposal has been printed in the Maryland Register: 
Oysters

 – Clarifications to Culling Requirement
The department is seeking comments on the proposed regulation. Comments provide the department with additional information and perspectives.
Please visit our Changes to Fishing Regulations page for information about what has been proposed and how to submit comments.
All comments must be received by 11:59 p.m. on August 15, 2022
Stay Connected - DFA Social Media