DNR Scoping of Possible Regulations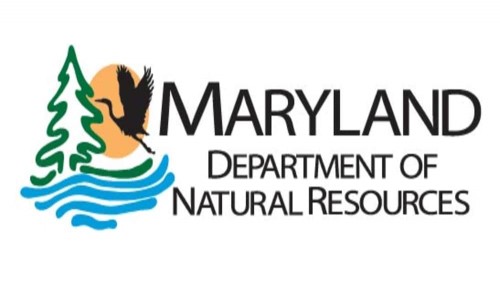 The Maryland Department of Natural ResourcesFishing and Boating ServicesScoping of Possible Regulations – Feedback Needed by May 4, 2022
Scoping of Possible Regulations (Ideas Being Considered)
The department is scoping possible regulatory changes on the following topics:
During the scoping process, the department gathers suggestions and ideas from stakeholders and others about how to solve a fishery problem or address a need.
The goal of scoping is to identify issues, potential impacts, and reasonable alternatives associated with the issues so that management actions can be developed.Changes to Fishing Regulations page for more information about what the department is considering and how to submit comments.
Please visit our 
All comments must be received by 11:59 p.m. May 4, 2022.
Stay Connected - DFA Social Media