Harris Passes Funding for Invasive Blue Catfish Inspections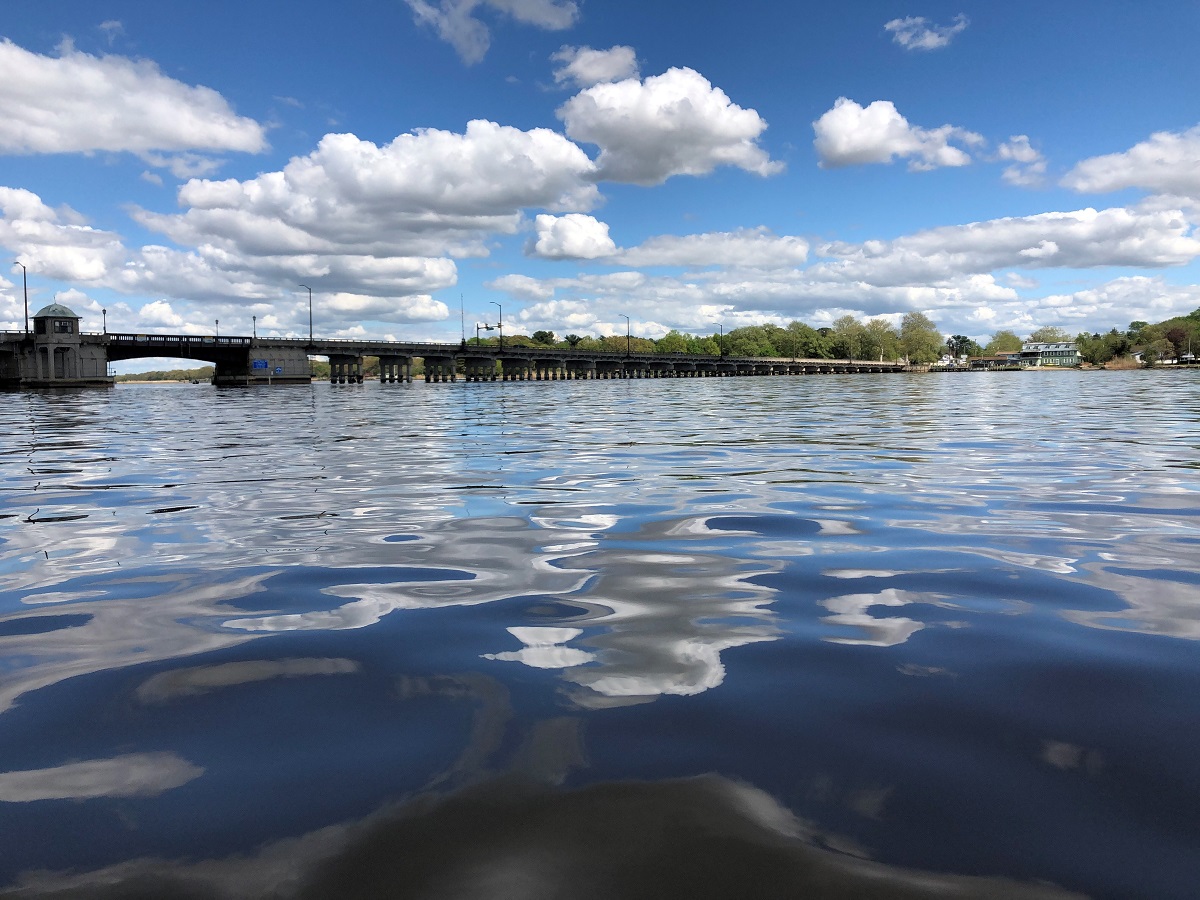 FOR IMMEDIATE RELEASE
July 9, 2020
Contact: John Dutton or Walter Smoloski, 202-225-5311
Harris Passes Funding for Invasive Blue Catfish Inspections
WASHINGTON, DC: Rep. Andy Harris, M.D. (MD-01) successfully passed an amendment to the Fiscal Year 2021 Agriculture Appropriations bill that would provide $1 million in funding to pay for USDA mandated inspections of wild caught invasive species, including the blue catfish.  The blue catfish is threatening the Chesapeake Bay ecosystem and is not native to the Bay.
Congressman Harris made the following statement:
"I am pleased that the Appropriations Committee adopted my amendment to the Agriculture Appropriations Bill providing $1 million in funding for the inspection of the wild caught blue catfish invasive species, including in the Chesapeake Bay.  This amendment will reduce significant burdens on our watermen seeking to catch, and bring to market, these edible invasive fish, and serves both economic and conservation objectives.  My amendment responds to concerns from fishermen and Bay conservation advocates that the requirement that fishermen pay for on-site USDA inspectors is not affordable or practical, and creates a disincentive to removing this destructive species from the Bay.  This funding will further our goals of conservation of the Bay while allowing a product to be brought to market that is both plentiful and commercially in demand."
For media inquiries, please contact Congressman Harris' Washington, DC office at 202-225-5311, or contact John Dutton at John.Dutton@mail.house.gov or Walter Smoloski at Walter.Smoloski@mail.house.gov.
Stay Connected - DFA Social Media