Letter to MDE and DNR re Ever Forward Impact Assessment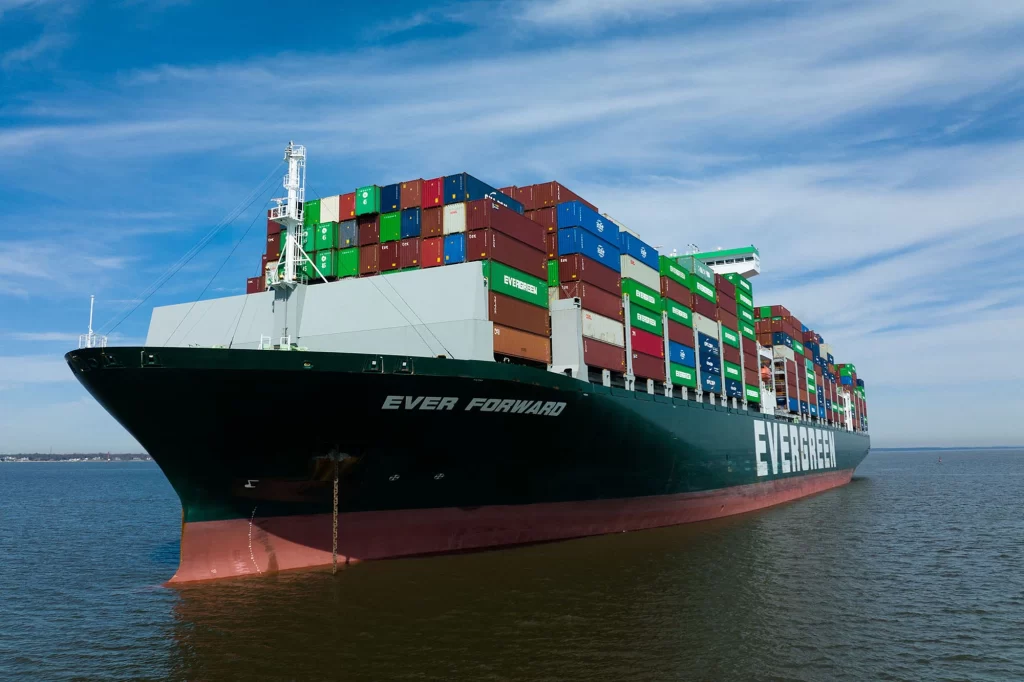 We've been working to ensure that the agency assessments of the environmental and economic impacts resulting from the grounding and re-floating of the container ship Ever Forward are properly scoped and thoroughly conducted.  As explained in the attached letter to MDE and DNR, the efforts to refloat the ship by way of large scale dredging with environmental cautions thrown to the wind gives an opportunity to showcase the hypocrisy in the opposition reasoning to dredging shell from Man O'War Shoals.
The letter addressed to the DNR and MDE written on behalf of the DFA is available HERE. 
Stay Connected - DFA Social Media