Open up Man O' War Shoals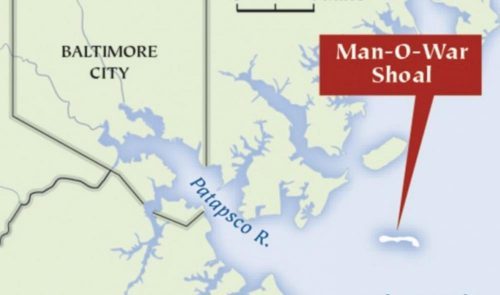 As president of the Talbot Watermen Association and a member of the Talbot County Oyster Shell Committee, I would like to announce the successful restoration of an oyster harvest area in Talbot County waters known as Broad Creek.
The Oyster Management Review 2016-2020, the DNR's survey of 232 oyster bars in Maryland, was completed in October. I am proud to say that seven of Talbot County's oyster bars are in the top 10 Best Bars in the Maryland portion of the Chesapeake Bay. Five of these oyster bars are in Broad Creek and, two others are in the harvestable part of Harris Creek. Broad Creek also received honors of being the Best Tributary in the Bay. All seven bars are harvested and planted by the public fishery in line with the DNR's Seed and Shell Replenishment Program.
Full Article
Stay Connected - DFA Social Media