Oyster Season Ending on High Note with Near-term Prospects looking Positive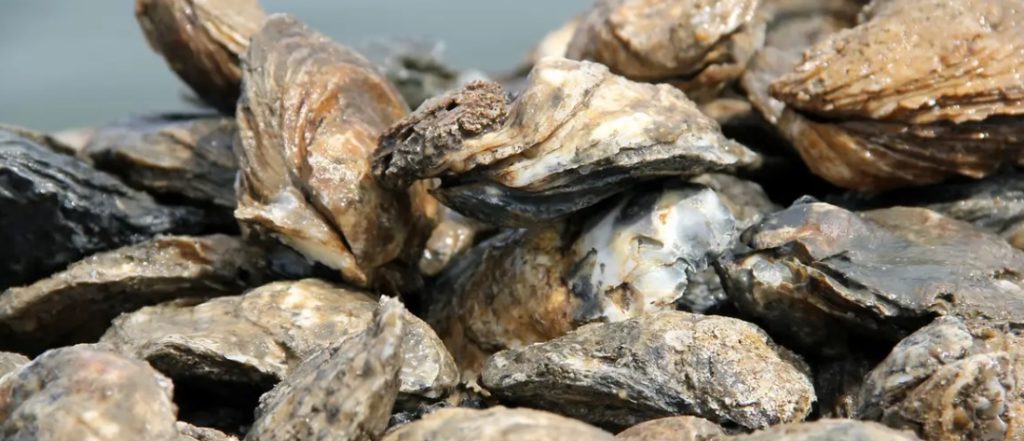 From all reports, based on conversations with watermen, buyers and state officials, this year's traditional oyster season running from October 2021 through March 2022 has been exceptionally strong.
That's good news from an economic point of view and also from a survival point of view since oysters have long been an important source of protein in our food supply. Few would disagree that food is important for survival.
Stay Connected - DFA Social Media