Setting The Story Straight With Facts, Not Opinions by Rob Newberry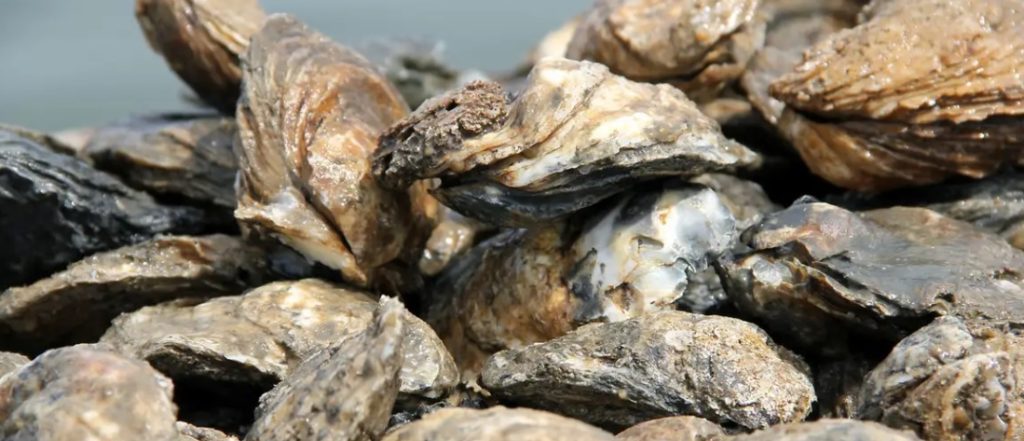 January 13th, 2022, The Talbot Spy
Earlier this month, Shore Rivers, the Chesapeake Bay Foundation, the Sierra Club, and other environmental activist advocacy groups met at an Eastern Shore Environmental Legislative Review Summit.
Summit attendees included members of the General Assembly from Prince George's, Montgomery, Anne Arundel, and Baltimore Counties. In reviewing the summit proceedings, it is clear there is a surge of focus on pollution in the Chesapeake Bay.
This is welcome news for everyone interested in the health well – being and a bright future for the Bay.
Full Article
Stay Connected - DFA Social Media