Assistance for Fishermen in the Senate Stimulus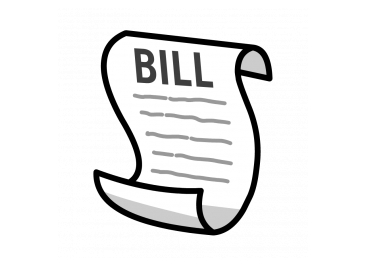 Assistance for Fishermen in the Senate Stimulus – The bill provides $300 million to help fishermen around the country struggling due to disappearing economic markets caused by the novel coronavirus pandemic. Tribal, subsistence, commercial, and charter fishermen, as well as aquaculture farmers, are all eligible for the disaster assistance.
The current draft of the Senate bill contains:
15 (b) FISHERY PARTICIPANTS.—For the purposes of 16 this section, ''fishery participants'' include Tribes, persons, fishing communities, aquaculture businesses not otherwise eligible for assistance under part 1416 of title 7 of the Code of Federal Regulations for losses related to COVID–19, processors, or other fishery-related businesses, who have incurred, as a direct or indirect result of the coronavirus pandemic—  (1) economic revenue losses greater than 35 percent as compared to the prior 5-year average revenue; or
(2) any negative impacts to subsistence, cultural, or ceremonial fisheries. (c) ROLLING BASIS.—Funds may be awarded under this section on a rolling basis, and within a fishing season, to ensure rapid delivery of funds during the COVID–19 pandemic. (d) APPROPRIATIONS.—In addition to funds that are otherwise made available to assist fishery participants under this Act, there are authorized to be appropriated, and there are appropriated, $300,000,000, to remain 10 available until September 30, 2021, to carry out this section, of which up to 2 percent may be used for administration and oversight activities. (e) EMERGENCY REQUIREMENT.—The amount provided by this section is designated by the Congress as 15 being for an emergency requirement pursuant to section 16 251(b)(2)(A)(i) of the Balanced Budget and Emergency 17 Deficit Control Act of 1985.
Stay Connected - DFA Social Media