Leaders in the oyster industry see successful season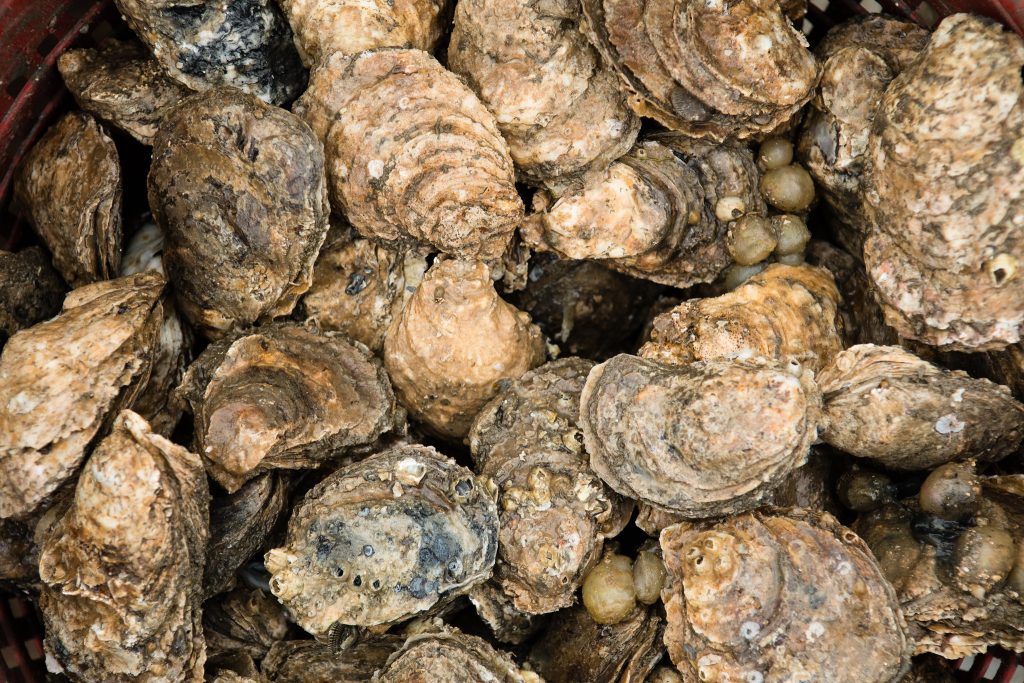 DELMARVA – It was a successful oyster season according to those in the industry.
"It's not all this doom and gloom that we've always heard about in the past," Jim Mullin, with the MD Oysterman's Association, said.
"It went beyond good, this was the best harvest season we've had in 37 years, we are over 511,000 bushels, now we are approaching 600,000 bushels total," Robert Newberry, with Delmarva Fisheries Association, said.
The season typically begins in October and goes into March, and luckily this year there were really no challenges with weather or diseases.
Full Article
Stay Connected - DFA Social Media