Gov. Moore requesting federal assistance in protecting the Chesapeake Bay from invasive fish species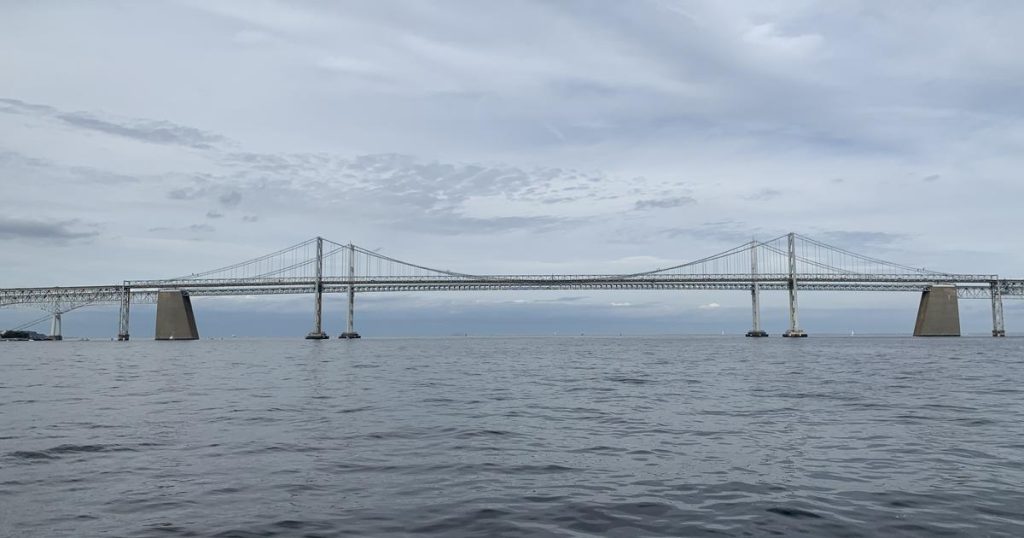 CBS Baltimore, March 16th, 2023
You can also read article here
BALTIMORE — Governor Wes Moore is federal assistance for the Chesapeake Bay, amid concerns of an increase in invasive fish species, the Governor's office said Thursday.
According to the Maryland Department of Natural Resources, the population and value of Maryland's most important commercial fish has decreased since 2012, which hurts the state economy.
Although a direct connection to invasive species is not confirmed, the Maryland Department of Natural Resources is concerned about the high density of invasive fish like blue catfish, which may negatively affect native species by competing for space and food.
"You'll never eradicate them, but you gotta get them down under control. They're here to stay," Maryland Watermen's Association President Robert T. Brown said. "Mother Nature is always going to give you some type of balance. We do not like the balance we're getting. It's going the wrong way."
In the past decade, harvest and value of native species in the Chesapeake Bay all declined. During the same time, numbers of invasive blue catfish and snakehead soared.
"In recent years, the state has become increasingly concerned about the explosion in the abundance of invasive fish species in the Chesapeake Bay, including blue catfish, flathead catfish, and snakehead," Governor Moore wrote. "It is critical to act now to mitigate the effects of these invasive species and to provide assistance to the commercial fishing industry."
In a letter to the U.S. Commerce secretary, Governor Moore asked the federal government to declare the expanding population of invasive fish species to be a commercial fishery disaster.
"By getting rid of these catfish, you're also protecting the crabs. You get more crabs coming out," Salisbury University marine biology professor Dr. Noah Bressman said.
Bressman says federal assistance could create higher capacity processing plants to better control the blue catfish population.
"Incentivizing more watermen to go out and catch more catfish, remove them from the bay, but also protect blue crabs and striped bass and things we care about," Dr. Bressman said.
The declaration is under the provisions of the Magnuson-Stevens Fishery Conservation and Management Act and the Interjurisdictional Fisheries Act.
If an emergency is declared, Maryland would qualify for federal fishery disaster assistance.
Stay Connected - DFA Social Media