Not so fast on on Federal Disaster Declaration for the Chesapeake Bay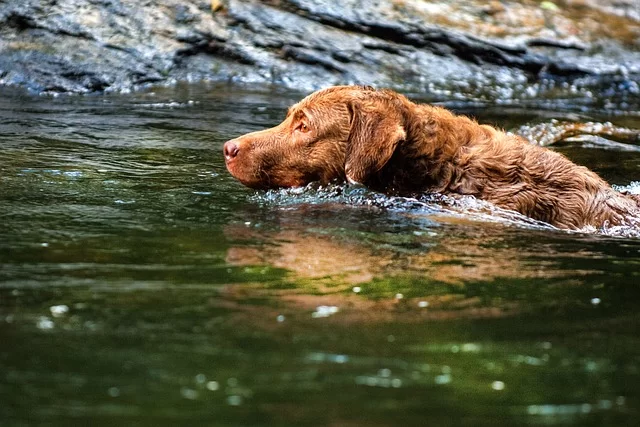 April 24, 2023 by Captain Robert Newberry
Not so fast on on Federal Disaster Declaration for the Chesapeake Bay
Governor Moore's recent request to the federal government for a federal disaster declaration for the Chesapeake Bay is well-intentioned but is not the best approach for improving the immediate and longer-term health of the Bay.
Governor Moore's more recent initiative to address the serious and steadily increasing negative impact of invasive blue catfish in the Bay is a much better approach and merits much greater support.
That initiative is to allocate $6.1 million in grant funding from the U. S. Department of Agriculture to the Maryland Department of Agriculture for the Local Food Purchase Assistance Cooperative Agreement Program. This program connects local farmers, watermen, waterwomen, and fresh seafood processors with Maryland food banks.
At the Delmarva Fisheries Association (DFA), we fully agree with Governor Moore's observation that "We do not need to choose between supporting agriculture, supporting our seafood sector, and fighting hunger. We can and we must do all the above at absolutely the same time."
Just as importantly, the measurable results of the new funding for the Local Food Purchase Assistance Cooperative Agreement Program can be monitored and adjusted continuously if or when needed.
At DFA, we suggest another initiative that will even further help address the blue catfish invasion of the Bay. That initiative is Congressional action to address issues with inspections by the U.S. Department of Agriculture of blue catfish harvested from the Bay. These inspections can be time-consuming, cumbersome, costly to watermen and waterwomen, costly to seafood processors, and ultimately, costly to seafood consumers, increasing numbers of whom are learning to appreciate the taste of freshly caught blue catfish.
As Congressman Andy Harris now serves as Chairman of the Agriculture, Rural Development, Food and Drug Administration, and related agencies subcommittee of the Appropriation Committee in the U.S House of Representatives, he is in a prime position to help address this issue.
Now is the time to move quickly and boldly on the Local Food Purchase Assistance Cooperative Agreement Program and on federal fresh-caught blue catfish inspections.
At DFA we look forward to such action as soon as possible as another step in helping to ensure the wild seafood harvests in the Chesapeake Bay will not only survive, but also thrive.
Stay Connected - DFA Social Media